We have moved!  We are now at the old Boy Scout building at 1025 Sam Rittenburg Blvd.  It is off of Frontage Rd next to the Scottish Rite Center.
Please call 843-766-9400 for more information.
TUMBLESTON PHOTOGRAPHY STUDIOS
A full-service photography company
At Tumbleston Photography, we are passionate about quality portraits. While there are other photographers in the Charleston area, Tumbleston Photography Studios is a local, family-owned business with over 30 years of service in the Lowcountry. We carry a full staff of well-trained and talented photo professionals, two large studios, and portfolios for every type of portrait.
Tumbleston offers a full range of studio lighting as well as on-location photo shoots to give you exactly the type of portrait that you're after. Our team is honored to have so many Charlestonians let us into their lives and trust us to make them look their absolute best during life's most special moments. From toddler pictures grade school & senior pictures, family portraits, and all the way through the journey to marriage, we're here for you!
Whether you're looking for a classically staged bridal portrait, a candid moment between siblings, or a professional business portrait, we want to help you look and feel like the best version of yourself. Through careful posing, lighting, attention to detail and optional retouching, we're able to do just that.
We've also rekindled a love affair with printed photography! Although a digital photo for Facebook is great in the moment, it just doesn't have the impact that a well-designed and proportioned, professionally made portrait. Let us help you create a stunning display in your home or office… because you are art!
The possibilities are endless
*Slide for before and after*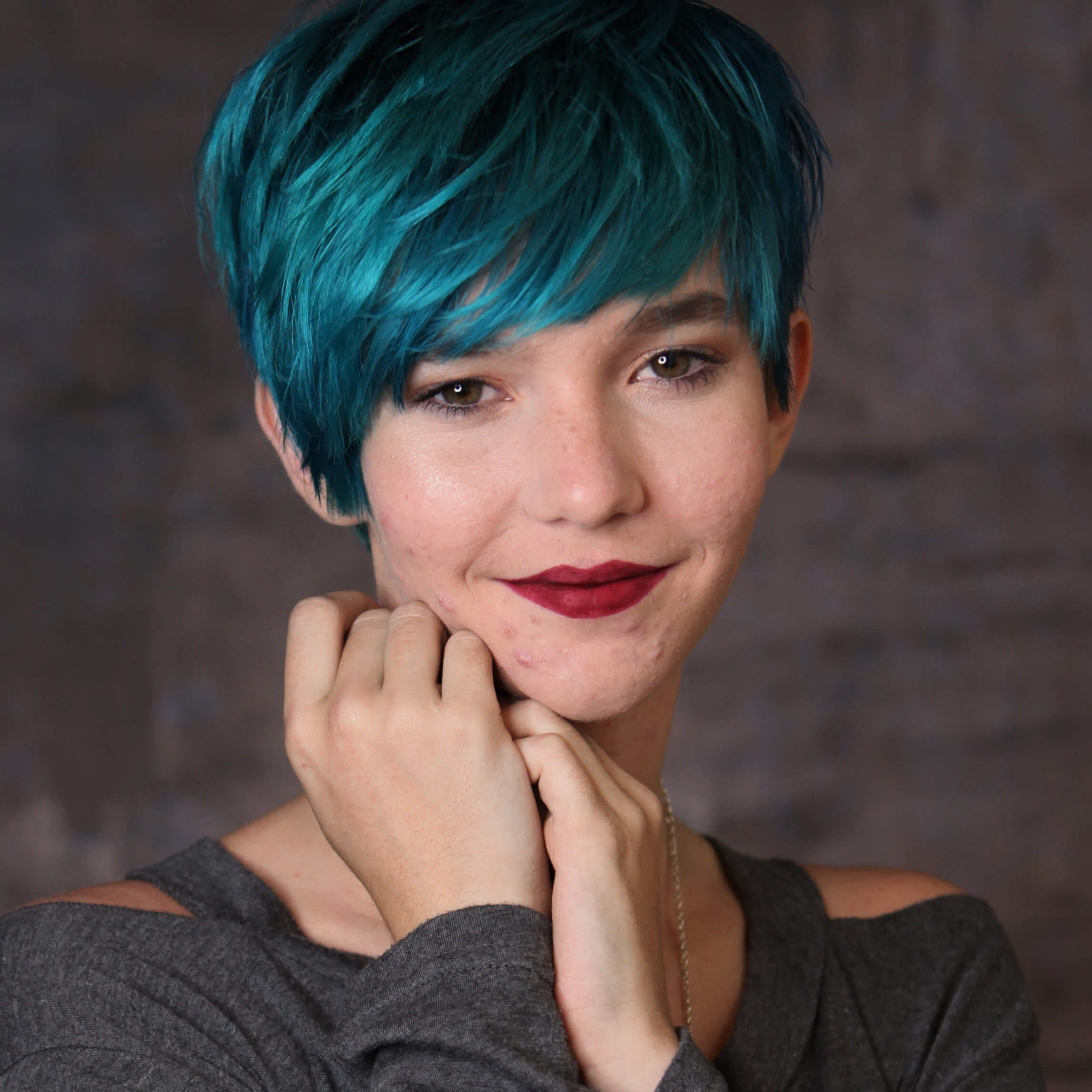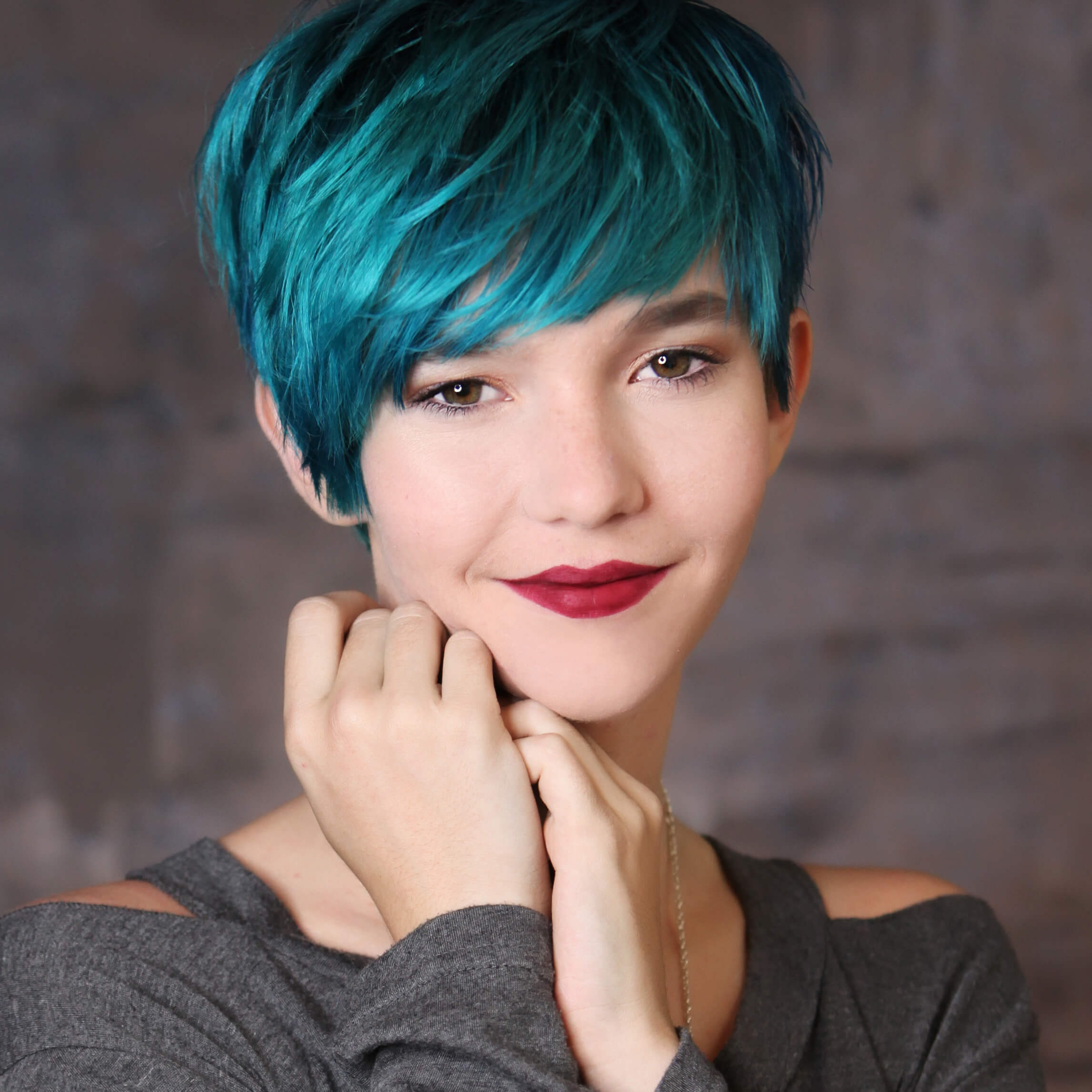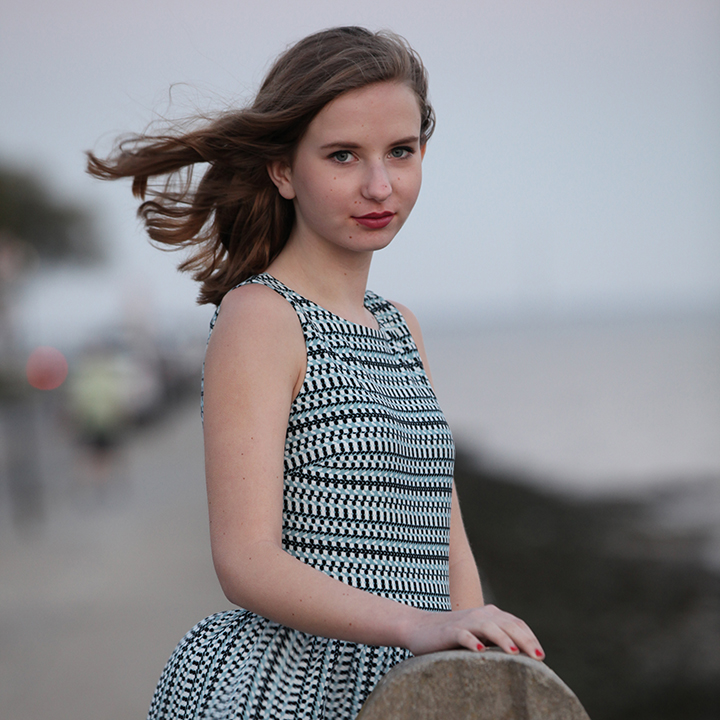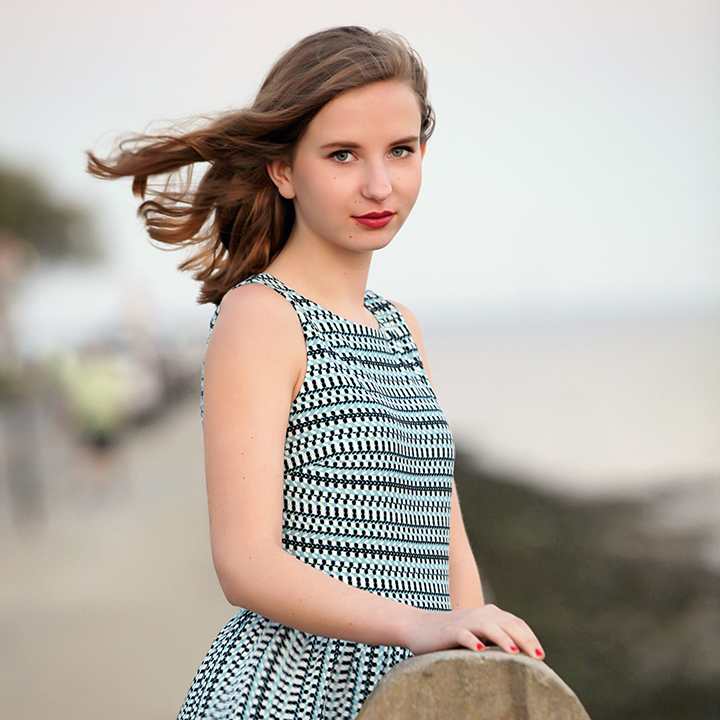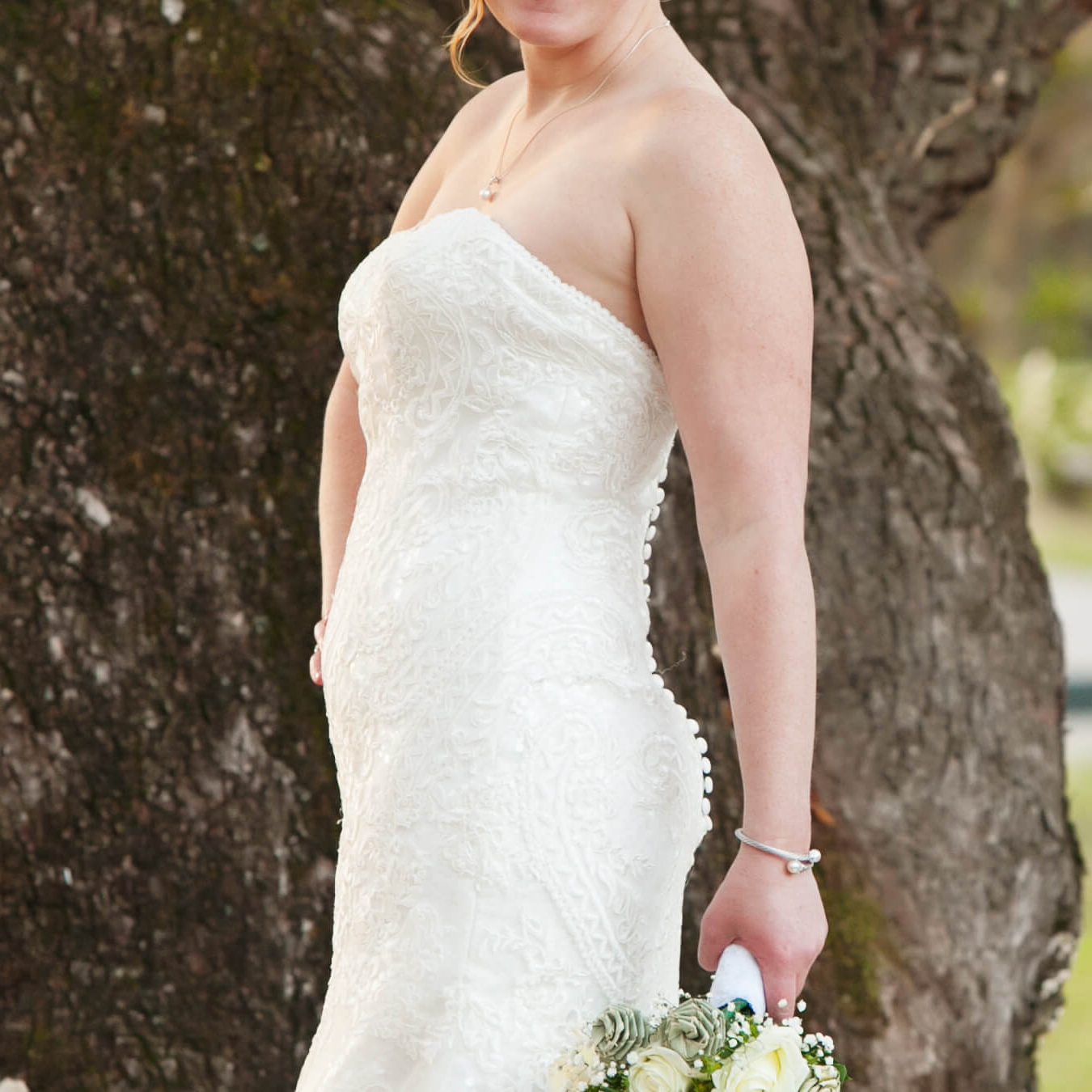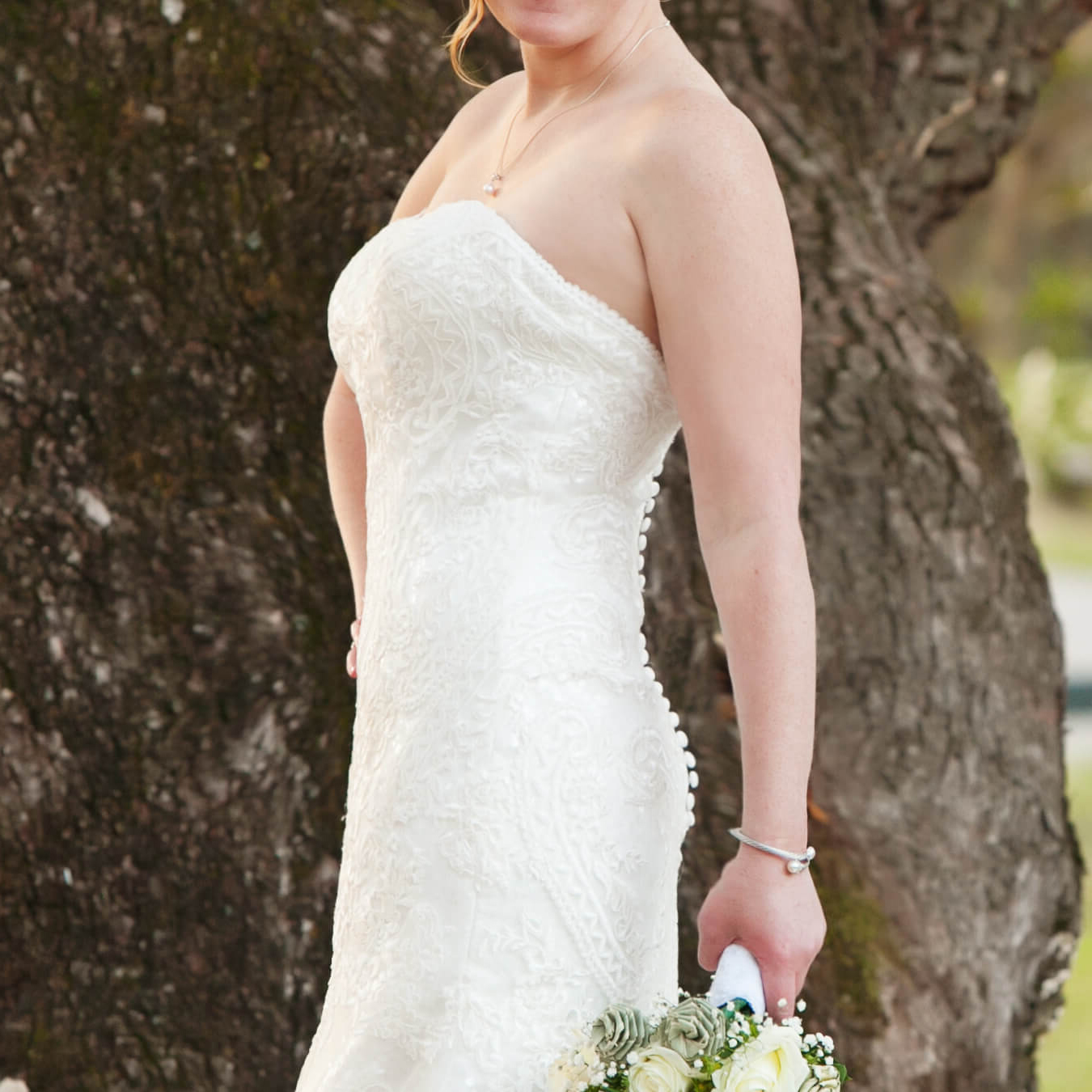 Special prices for our most popular services
Live Bunny Photo Sessions are almost here! Come check out our exciting new studio space. March 10th & 17th. Call for appointment. 843-766-9400
Bring in your old photos and mention this ad